i-deal Properties
When Singapore reopened after the Circuit Breaker in 2020, the property market was facing a high demand and volume of transactions. Through this traction, the clients from OrangeTee then requested for a direct campaign to generate new business leads, but there was a problem—The first thing people do when they receive property flyers, is to discard it immediately!
Hence, a new creative solution is strategised for these property representatives. Presenting: i-deal Properties.

Pun intended, it is a series of direct mailers developed in fresh and unexpected manners, taking on a modern and light-hearted visual attitude.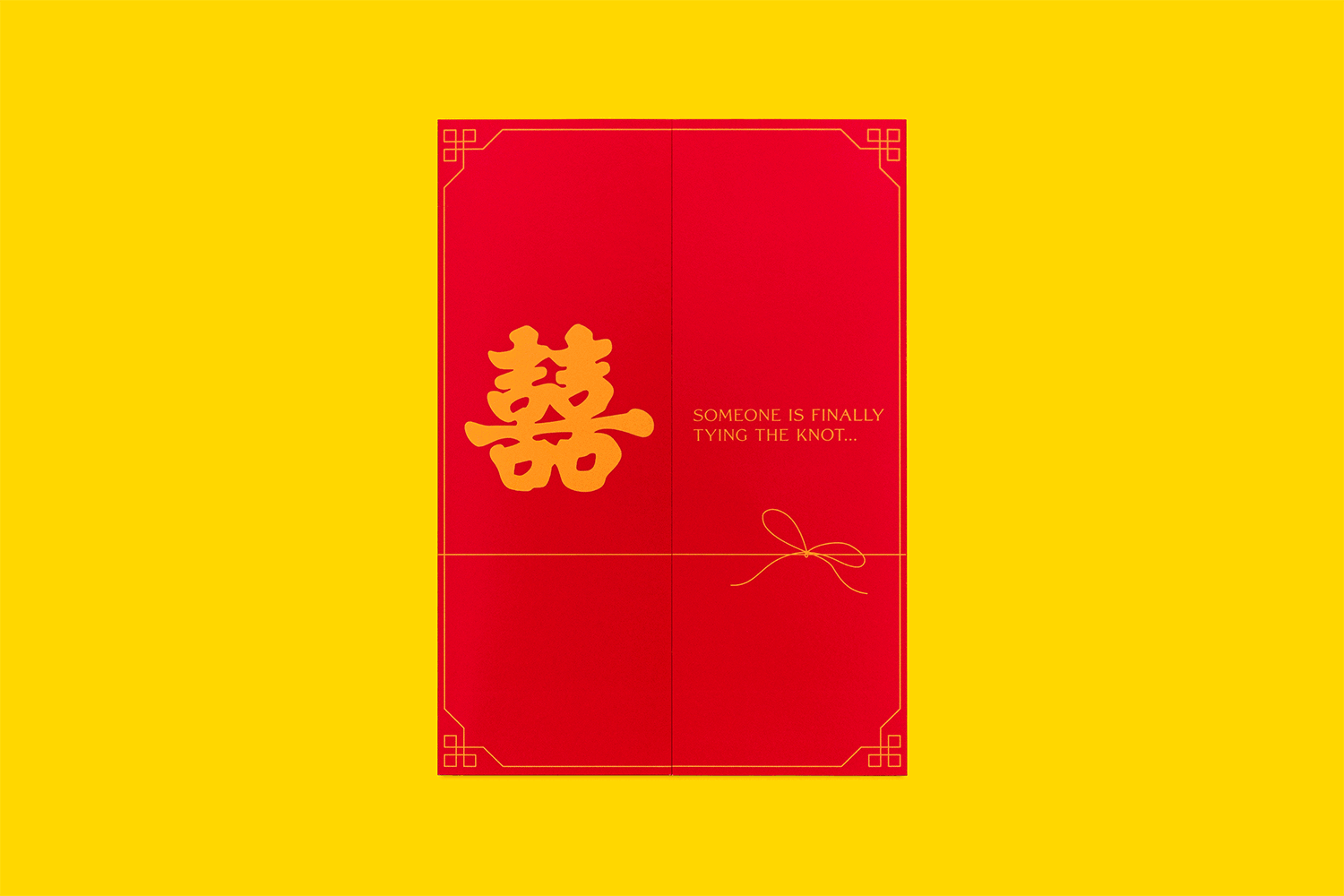 First up, mailers disguised as traditional Chinese wedding invitations were sent to prospective clients' mailboxes, instantly grabbing their attention. Upon opening, the communications then reveal that it is actually a celebration to the marriage of themselves and their new property!
Next, health screening mailers inspired by the Health Promotion Board, were blasted to ask if they have completed their annual "health" check-up for their homes!
Finally, esteemed welcome kits of condominium key cards were given to selected HDB blocks who had attained their Minimum Occupation Period (MOP), highlighting the benefits of upgrading to a private apartment and congratulating these people in advance!
The series of mailers generated interest and buzz, with new clients writing in to i-deal Properties to find out more on their suite of services. This campaign achieved the clients' objective of generating new leads, and encourages Singapore to never look at property flyers the same way again.
CREATIVE DIRECTION — JAY LIU
ART DIRECTION / DESIGN — JAY LIU
COPYWRITING — JAY LIU, JULIEANNA