Trash Threat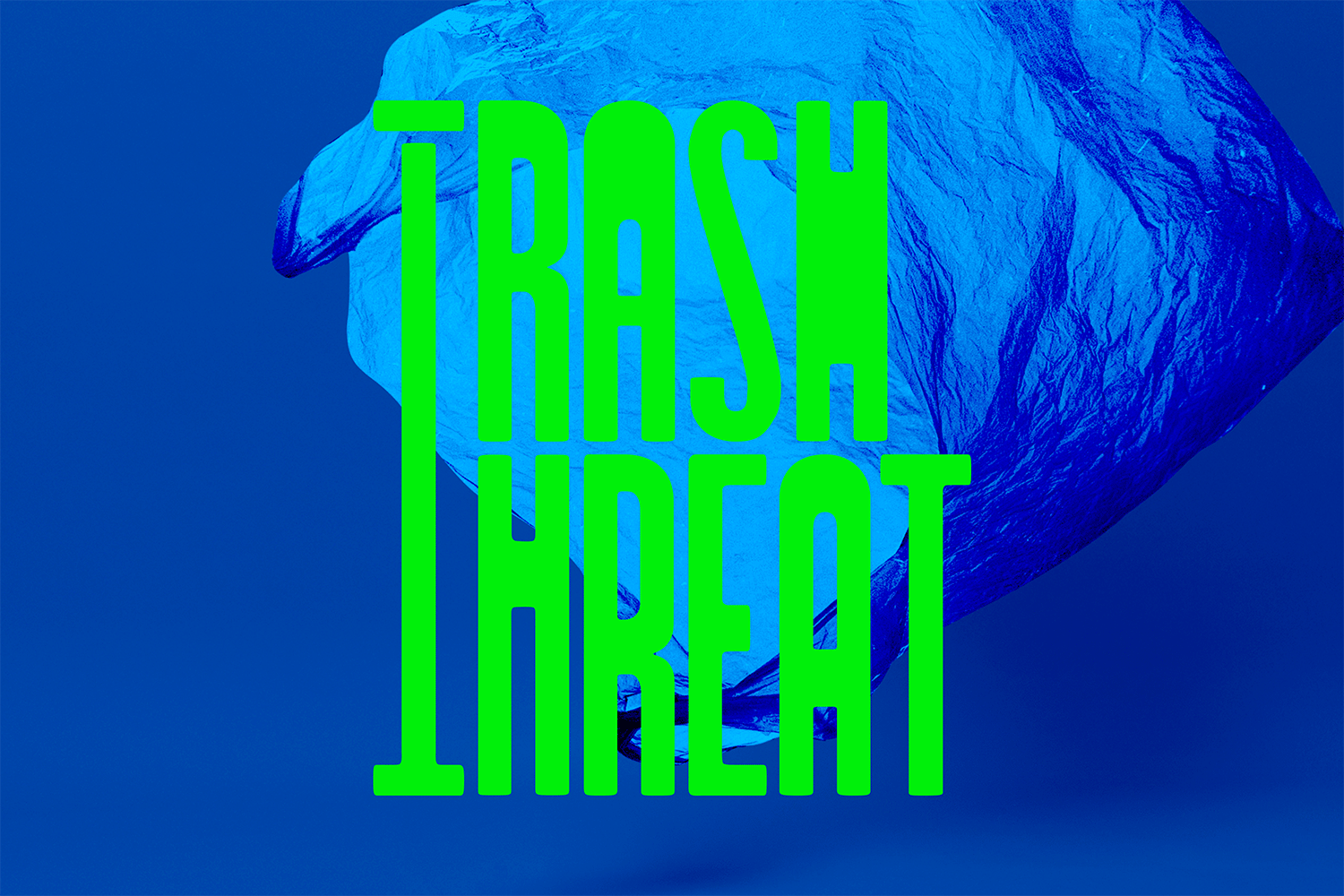 By 2035 (or earlier), Semakau, Singapore's only landfill will no longer be able to hold anymore waste. What happens then?
When our plastic consumption sharply increased during the Circuit Breaker, we found out why most Singaporeans don't bring their own reusable bags or containers: It is an expectation of convenience—that it will be provided to them.
So, instead of reminding people to bring their own bags and containers, we did an unexpected move: we spoofed notice posters that highlight serious sustainability concerns that were relatable to the average Singaporean.
Unfortunately, the posters were instructed to be taken down shortly after, achieving a limited reach to the public in addition to a lack of sufficient data.
ART DIRECTION / PHOTOGRAPHY — JAY LIU
COPYWRITING — NICHOLAS CHIA, MEIYI PUAN
STRATEGY — NICHOLAS CHIA